Welcome to
The Robin Hood
Friendly & family orientated
Venerable 700 year-old pub with wood burner, two bars, formal dining in a conservatory and gardens
Thanking you in advance. Please follow my journey and keep supporting!
Wish me Luck from Andy (Landlord)
On the 23rd of July 2019 I'm getting on a plane and travelling to Spain where I will take part in Camino de Santiago. For those of you who don't know what this is – it's a route through North Western Spain travelled on foot – a pilgrimage.
As I've just had my 50th birthday – quite a milestone, I'm looking at my life and rethinking everything about it. This pilgrimage is important to me. It is a period of time that I have allocated for myself (five weeks trekking and camping alone), away from the hustle of everyday life, to work on myself; to work on releasing any thoughts, feelings and emotions that are not helpful to me entering this next phase of my life. I will be sharing my journey on facebook and youtube for others to follow and hopefully benefit from www.facebook.com/theroadto50andbeyond
As a thank you to addiction expert Chris Hill of www.beatmyaddictions.com who has seen me through rough times – I am using this journey to raise money for his charity The Rob Hill Foundation (Reg. 1181220) which he set up in memory of his twin brother who he lost in 2014 to an accidental drug overdose.
The Rob Hill Foundation www.robhillfoundation.org funds free addiction recovery groups and services; so that money and opportunity do not stand in the way of people getting the help they need.
Beer Garden
BBQ
Small outdoor children's play area with lots of outdoor space
Large car park
Free Wi-Fi
Wheelchair access (no disabled toilet due to age of building)
Baby changing facility
Children welcome
Dogs welcome in the bar area + outside on the lead
Coach parties welcome by prior arrangement
Debit & Credit cards accepted (including Amex)
Wedding Receptions catered for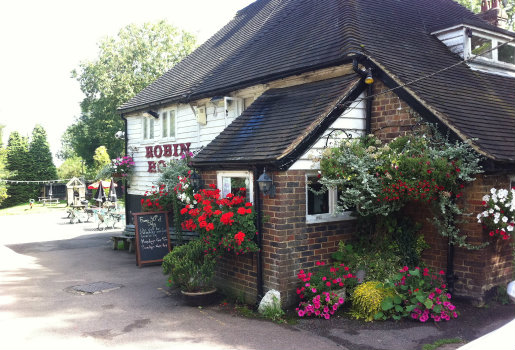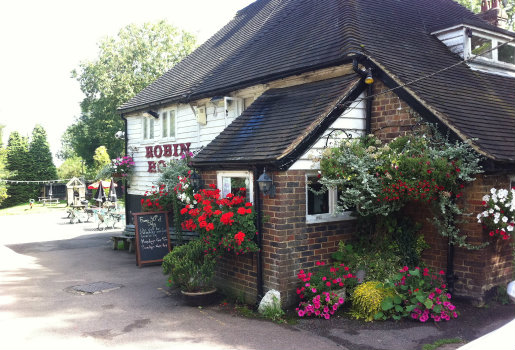 different menus for different times of the day
Lunch Menu:
Monday – Thursday 12noon – 2.30pm
Friday & Saturday 12noon – 6pm
Evening Menu:
Monday – Saturday: 6pm – 9.30pm
Sunday: 12noon – 8pm including traditional roast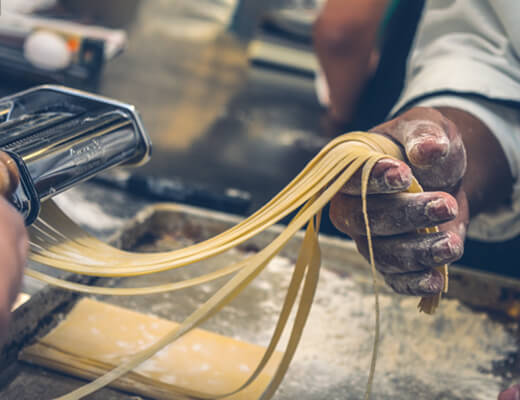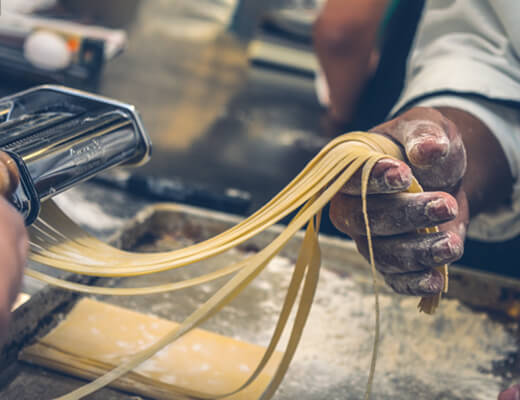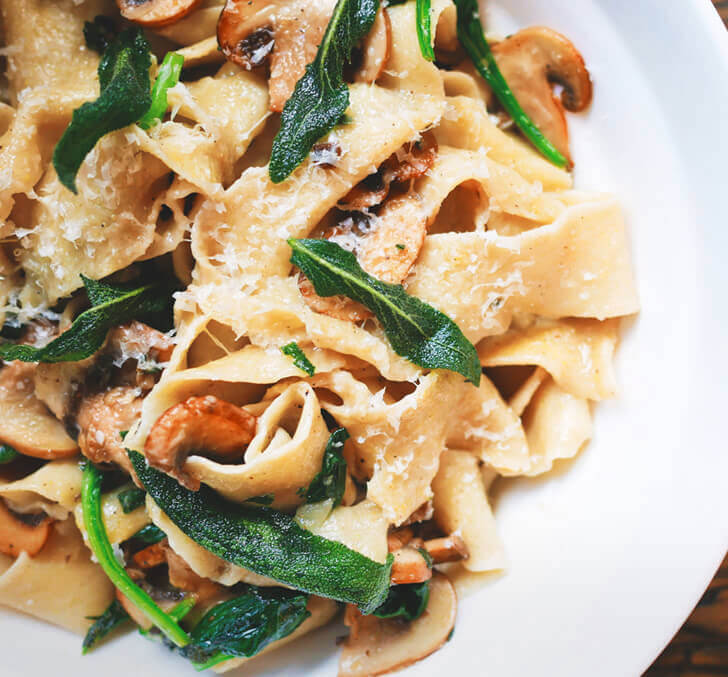 The Robin Hood offers an extensive Lunch & Dinner Menu using fresh produce, all freshly prepared and cooked to order by our team of chefs. Our conservatory restaurant offers a more formal but comfortable dining experience for our customers to enjoy. Our traditional Sunday roast is very popular. Booking is advisable at The Robin Hood to avoid disappointment.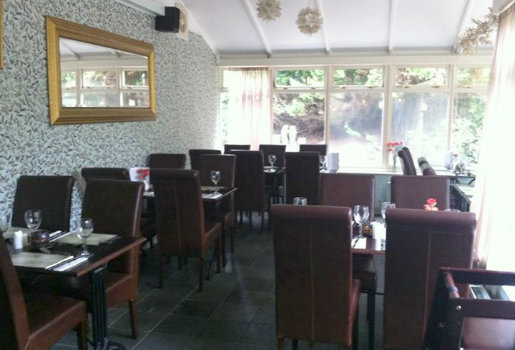 we'd love to hear from you
364 Common Road, Blue Bell Hill
Chatham, Kent ME5 9RJ
The Robin Hood Pub
"Pub once visited by way-walking pilgrims"
64 Common Road, Blue Bell Hill
Chatham, Kent ME5 9RJ
If you would like to request a table for above 10 people, please submit an enquiry